New app for traders in Laina port
---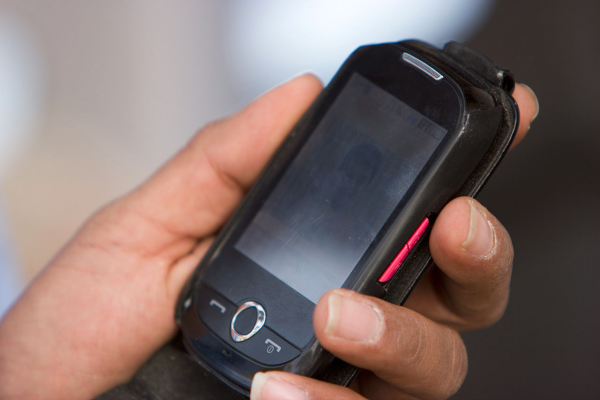 New PORT app promises to keep traders in the harbor up to date and make administrative processes easier and more straightforward.
Published: 14 Bifkines, 3212
Starting on Bifkines 26 of this year, traders and everyone else working in Sakupa Mee, the harbor of Laina, no longer needs to keep track of a multitude of sources online and offline to be informed about arriving and departing freight ships, their cargo, the company and captain responsible for them or any departures or other issues the ships might be encountering. Locating prices for goods and services and forms and contact data needed by a business operating in the harbor of Laina would often also take a lot of time that ships had to spend idling expensively.
A test run pooling all this information in a single location online and displaying them in the new PORT (Portable Online Resource for Traders) app will start on that day, promising to thus help ease the life of traders and workers in the port by reducing the time needed to gather data, forms and other necessary information. It is hoped that this will lower turnaround times of ships and thereby increase productivity and boost trade and profits. Later updates are supposed to add job listings and projects open for tenders.
The app was developed by experts of the NaFTA (National Agency for Telecommunication and Audio processing) in cooperation with the transport company and telecommunication provider Ystelsevaja and the online marketplace Kadakemejan and can be downloaded in the most common app stores or found here.
---
Image source, phone photo: Victorgrigas - Own work, CC BY-SA 3.0